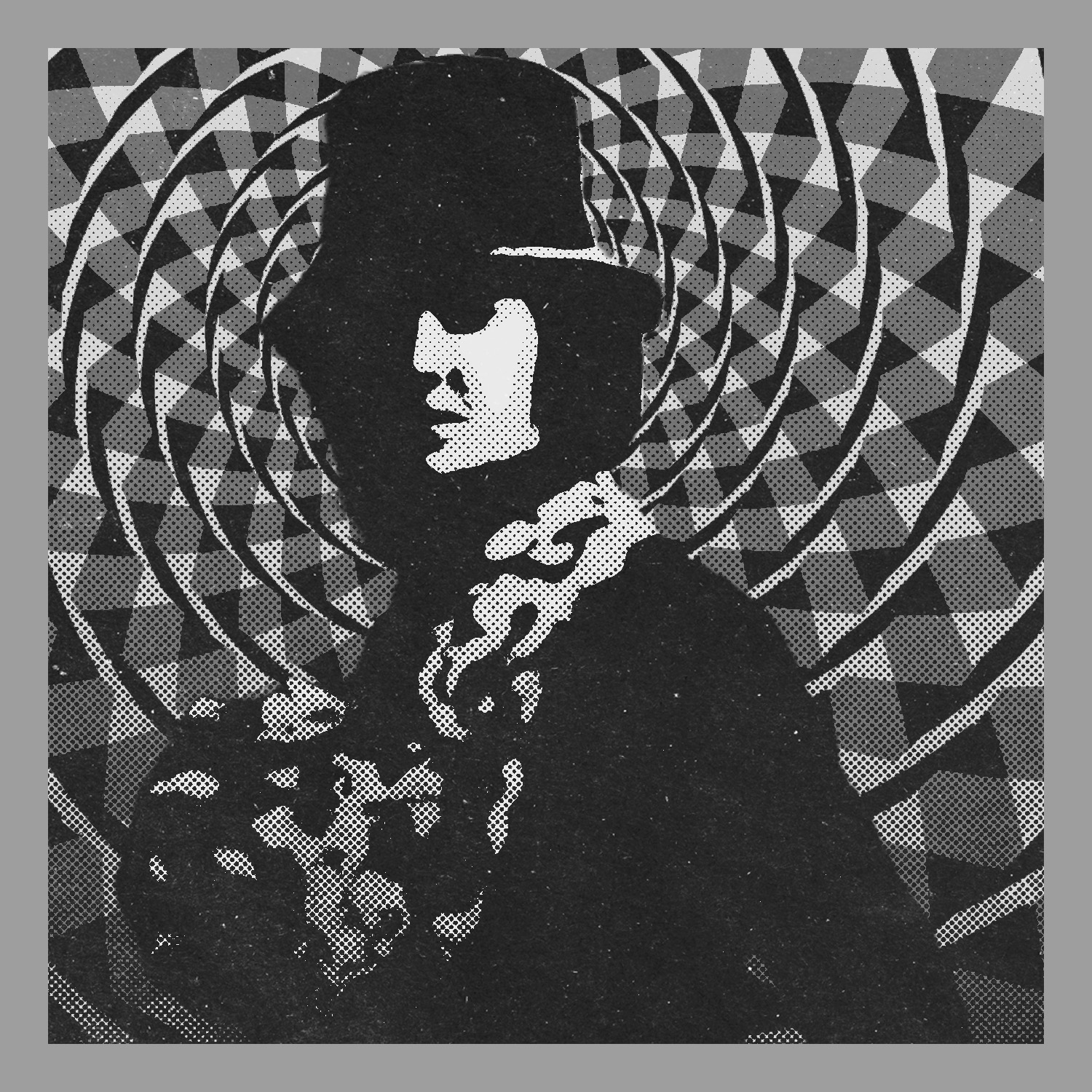 19th Century Eccentric Dandy Simulator
GAME OVERVIEW
The 19TH CENTURY ECCENTRIC DANDY SIMULATOR is a solo journaling game based on the novel À rebours by JK Huysmans. In this game you play as an eccentric dandy surrounded by all that you cherish. Your walls are stout. Your tastes are impeccable. You will strive to create a world closer to your ideal.
And you will fail.
Over two weeks of game time you will be wracked by internal torments that push you towards an act of ultimate desperation.
CONTENT WARNING
The 19TH CENTURY ECCENTRIC DANDY SIMULATOR deals with topics of suicide, sexually transmitted disease, Roman Catholicism, and cruelty to turtles.
MATERIALS
These rules
Two six-sided dice (2D6)
Preferred journaling device
HOW TO PLAY
Your dandy has three stats: Despair, Disgust, and Ennui. At the start of the game divide 6 points between these stats. No stat may start the game with more than 3 points.
Game play is divided over days. You begin play in the center hex: the Bedroom. Each day roll 2D6. Cross out the day from the Day Tracker and move into the new hex as indicated on the hexflower navigation key. Each hex entered triggers a reverie. Describe these reveries in your journal. Take into account the result of any ability test if applicable.
Download
Click download now to get access to the following files:
19th century dandy SIMv02 A4.pdf
365 kB